This YEG Dignity Campaign School Resource toolkit: Contributing to Global Dignity Day and End Poverty Edmonton  was created in 2016
and launched as a community-wide creative art campaign. This edu-cational toolkit provides a guide to Edmonton teachers, volunteers and
youth program leaders to integrate activities in the classroom while
contributing to the YEG Dignity Campaign. It challenges students to
think about what dignity means at a local level and in their own lives.

The Purpose of Toolkit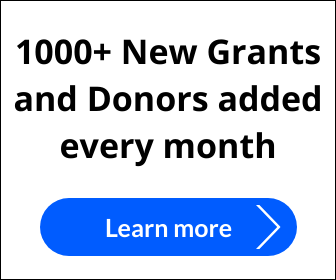 The educational toolkit aims to challenge perceptions of poverty and
look forward to how Edmontonians can rally together to protect and
support all in the community to belong and participate.
Global Dignity Day focuses on five dignity principles
Every human being has the right to lead a dignified life.
A dignified life means having the opportunity to fulfill one's potential, which requires
an adequate level of health care, education, income and security.
Dignity means having the freedom to make the decisions governing one's own life,
and to have this right respected by others.
Dignity should be the basic guiding principle for all actions.
Ultimately, our own dignity is interdependent with the dignity of others.

You can download this toolkit for free here.