Gender equality is fundamentally related to sustainable development and is part of delivering our commitments to equal human rights for all.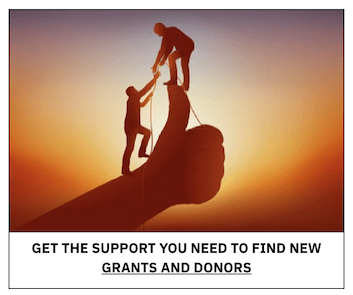 This toolkit, which is the product of a co-funded EU activity, is designed to be used by organizations of the visually impaired. It is produced and released in a special year, as 2015 marks the 20th anniversary of the Beijing Declaration and the Beijing Platform for Action, the outcomes of the 1995 Fourth World Conference on Women.
The toolkit was developed with the purpose of mobilizing organizations of persons with visual impairments to focus greater attention on gender equality and the empowerment ofwomen. Its aim is to raise awareness regarding the importance of including gender in the decision-making process and in all other areas so as to enable change in policies, strategies and activities within an organization.
The toolkit has been designed to be used on multiple occasions, depending on the specific situation of the organization at a given time, is divided into various sections that provide knowledge, techniques and tools in different areas.
About Toolkit Sections
Section one, introduction, outlines the key gender-related issues within the organizations of the visually impaired.
Section two describes the development of policies on gender equality and the empowerment of women followed in section three by the EDF's tool on how to enhance inclusion of women and girls in the work of the organization.
Sections four and five describe how to write up gender equality plans and present SRF's gender plan.
Section Six includes a wealth of information that can be used when organizing training programmes on leadership and the empowerment of women.
You can download this toolkit for free here.