This toolkit is intended for the use of Change Makers working with men and women from their communities to support change in knowledge and attitudes on gender equality and women's political participation. It provides them with a series of tools for facilitating discussion during one-on-one conversations, meetings, and awareness-raising events.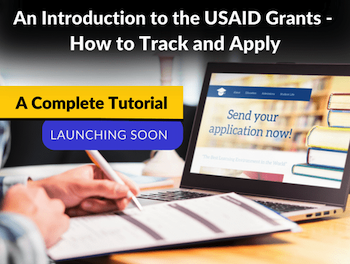 These tools include information for women's rights across the world and the Arab region, a guide on how to answer frequently asked questions, and simple facilitation techniques (prompting questions, and games and quizzes).
The concept of change makers is centred on recruiting women and men who believe in gender equality and equal power relations. The project will support and accompany these change makers to bring about a change in their own attitudes and behaviors. They will also be provided with educational materials and simple messages and to work with their communities and drive the change among other people around them. They will recruit additional change makers who would carry on the same mission, creating a critical mass and multiplying the impact of the project.
You can download this toolkit for free here.