We are seeing an unprecedented rapid reduction of plant and animal wildlife populations that is directly linked to human activity, from climate change, deforestation, habitat loss, trafficking and poaching, unsustainable agriculture, pollution, and pesticide use. The impacts are far-reaching and we must take action now to Protect our Species.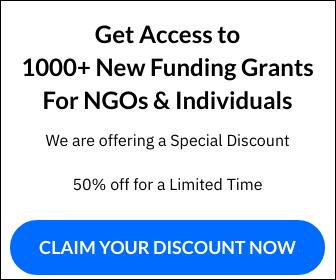 Earth Day Network is committed to being a part of the solution and they are calling on you to help them. Get started with their Protect our Species Primer and Action Toolkit .
Throughout this toolkit, you will find out about species in need of protection and conservation efforts, and ways you personally can minimize your disturbance on the welfare of other species. Guidelines for interacting with plant and animal wildlife can vary drastically by location, and we have done our best to include advice and recommendations that are applicable across the globe. We urge you to find out more about local environment and become involved with your community. In efforts to Protect our Species.'
What Is Happening to the Species on our Planet?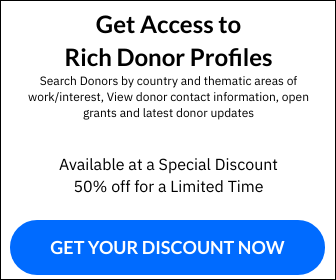 A vast number of animals and plants have gone extinct in recent centuries due to human activity, especially since the industrial revolution.2 Many others are in serious decline and threatened with extinction, which affects genetic variation and biodiversity, among other issues.
What Is Causing this Extinction Process?
Overexploitation of Species
Habitat Loss
Climate Change
Global Homogenization of Flora and Fauna
Other
Why We Must Protect our Species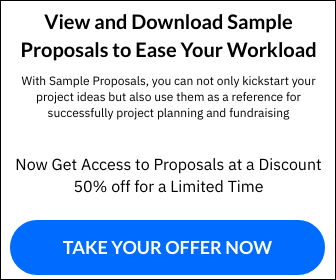 There are countless reasons why it is important to protect the huge variety of species on our planet. They have enormous value to humans, the other plants and animals in their ecosystems.
You can download this toolkit for free here.