This toolkit will guide you in implementing the OECD Recommendation on Gender Equality in Public Life. In addition to better familiarising you with the Principles, the Toolkit lets you compare indicators and good practices in use in numerous countries. The self-assessment tools will help governments assess the strengths and weaknesses of their gender policies, which in turn, will help policy makers set priorities for improvement.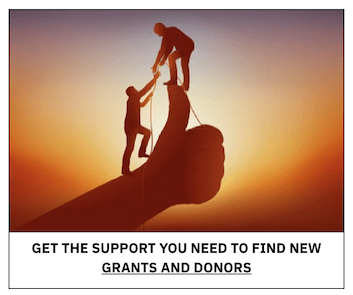 The Toolkit is designed to support a range of decisionmaking institutions in their efforts to improve the quality and gender-sensitivity of their internal processes and outputs such as policies, legislation, and services. These institutions include executive leadership and senior managers, gender equality institutions, line ministries, national statistical offices, central civil service management departments, parliaments and local deliberative bodies (e.g. councils, assemblies), parliamentary committees or crossparty caucuses on gender equality/women's affairs, political parties, electoral management bodies (EMBs), civil society organisations and other stakeholders.
The toolkit is divided into four pillars – government, parliament, judiciary and public administration.
This Toolkit focuses on strengthening governance and accountability for gender equality as a means to improving the gender-responsiveness of public policy. It also identifies measures to increase gender equality in state institutions. It highlights a range of possible actions to take and pitfalls to avoid in: institutionalising gender equality and gender mainstreaming; supporting gender balance in all state institutions (executive, legislative, and judiciary) and structures, and at all levels; developing and sustaining gender mainstreaming capacity; and establishing inclusive accountability structures.
You can download this Publication for free here.