The Advocacy Toolkit aims to equip women's rights advocates with the tools and knowledge to ensure they can take full advantage of the opportunity that the SDGs offer to galvanise gender transformative change by 2030. It provides an overview of the commitments made, identifies key areas for action, and provides guidance on developing a tailored advocacy strategy.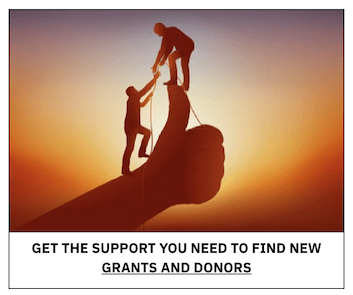 This guide provides advice on how to advocate to ensure commitments to women's rights and gender equality in the Sustainable Development Goals are fully implemented, resourced and monitored at national and local level. It is aimed at women's rights organisations and those working on women's rights and gender equality in other civil society organisations.
It is the third instalment of Womankind Worldwide's advocacy toolkit series, and follows the previous 'Women's rights and the Post-2015 development framework: An advocacy guide' (February 2014). It directly builds on and should be used in conjunction with Womankind Worldwide's flagship 'Women's Rights Advocacy Toolkit' (October 2011).
It is essential that women's rights organisations (WROs) and movements are informed and able to carry out strategic advocacy to take advantage of the opportunity offered by the SDGs. The SDGs are likely to inform the policy and funding priorities of governments and donors until 2030. However, while the framework's commitments are among the most wide-ranging of any global agreement to date, governments will be able to set priority areas for implementation – meaning there is a crucial role for WROs in ensuring that goal 5 on gender equality and related targets are high on their government's agenda.
You can download this toolkit for free here.