Gender analysis is a way of understanding how perceptions of gender in terms of norms and values, gender roles, and identities and gendered power relations among and within social groups are produced and reproduced within the processes of social change.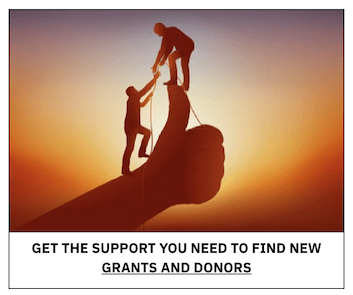 The toolkit is a practical compendium for coastal and fisheries management practitioners seeking to understand how gender can affect coastal ecosystems resource use and management and coastal resilience. It helps practitioners develop baseline knowledge around gender dimensions related to coastal and natural resources use, livelihoods development and ecosystems management. This knowledge can help identify gender gaps and advance gender-integrated and genderresponsive planning for improved resilience of coastal ecosystems and the communities that depend on them.
The toolkit provides direction around key instruments, concepts and themes for qualitative gender analysis in coastal ecosystem-dependent communities. A set of illustrative questions to guide the practical stage of data collection is also provided in the last section.
Intended audience
The toolkit is intended for program officers, managers and technical staff who develop program objectives, design activities, formulate and monitor indicators, and support implementation. Although a staff member or consultant with gender expertise may conduct the gender analysis, the engagement of other project actors in developing the scope of work and reviewing findings will improve the likelihood of addressing gender equality and determinants of well-being in project design, implementation, and monitoring, learning and evaluation. The better a gender analysis is aligned with the objectives of the project and the local context, the more useful the findings and recommendations.
You can download this toolkit for free here.