This Toolkit, Combating Cybercrime: Tools and Capacity Building for Emerging Economies, aims at building capacity to combat cybercrime among policy-makers, legislators, public prosecutors and investigators, as well as among individuals and in civil society at large in developing countries by providing a synthesis of good practices in the policy, legal and criminal-justice aspects of the enabling environment necessary to combat cybercrime.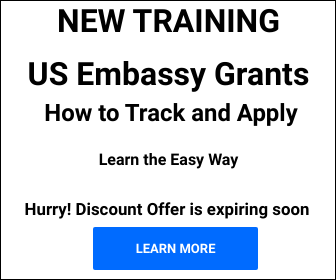 Included in this Toolkit is an Assessment Tool that enables countries to assess their current capacity to combat cybercrime and identify capacity-building priorities (discussed in more detail in chapter 7, and included in appendix 9 E). The Toolkit is also accompanied by a Virtual Library, with materials provided by participating organizations and others.
The Toolkit is arranged along the following lines. In the introductory chapter, the Toolkit examines the current landscape of cybercrime and some of the challenges are to combatting cybercrime. In chapter 2, the Toolkit then looks at some foundational issues including what is meant by and what constitutes cybercrime, and then looks at procedural, evidentiary, jurisdictional and institutional issues. The Toolkit goes on to consider formal and informal measures of international cooperation in chapter 3. In chapter 4, the Toolkit explores national legal frameworks. Chapter 5 examines in detail at due process, data protection and freedom of expression safeguards. Chapter 6 looks at different aspects of capacity-building. Chapter 7 explores various assessment tools, including the Assessment Tool developed under this Project. Some concluding observations can be found in chapter 8. The Toolkit also contains appendices regarding cybercrime cases, multilateral instruments, national legal frameworks and the various assessment tools.
The Assessment Toolkit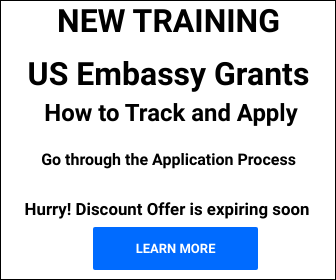 The Toolkit, a reference resource on its own, provides a broad contextual background to the Assessment Tool. The Toolkit and Assessment Tool should be read together. The Assessment Tool follows the same general organization as the Toolkit and assesses capacity readiness using some 115 indicators and is organized along the following nine dimensions:
Policy Framework
Legal Framework
Substantive Criminal Law
Procedural Criminal Law
e-Evidence
Jurisdiction
Safeguards
International Cooperation
Capacity-building
You can download this toolkit for free here.