The Web Foundation, A4AI, GSMA and the Association for Progressive Communications collaborated to develop a Toolkit for researching women's internet access and use.
The toolkit offers guidance on conducting research involving women, providing qualitative and quantitative example questions across a range of research topics, and including a number of resources useful for designing research projects and analysing data around internet access and use.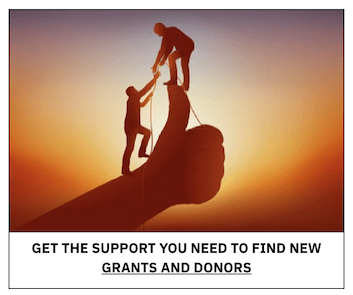 In an increasingly connected world, women are being left behind. Although internet access is expanding, there is a persistent digital gender gap. Gender-disaggregated data on internet access and use is critical to measuring and understanding this gap and informing policy and actions to address it. However, this data is still limited. This toolkit seeks to address this issue by providing example research topics and questions that stakeholders can use to understand and measure differences between women's and men's internet access and use. Ideally, this will produce more comparable data and contribute to a fuller global picture of the digital gender gap.
This toolkit has been designed to be a digestible, introductory guide for those interested in researching women and the internet. It is not intended to provide in-depth advice on methodological approaches, research protocols or tools.
The toolkit builds on previous efforts by the GSMA, ITU, UNCTAD, USAID, the Web Foundation and others to develop research approaches and ICT indicators to better understand women's internet access and use, but it does not necessarily represent the views of these organisations. It outlines both core and supplementary research topics to gain insights into women's internet access and use, and provides example questions for both qualitative and quantitative research. Building on existing indicators and initiatives, these questions are linked to the core list of indicators for ICT access and use produced by the Partnership on Measuring ICT for Development.
You can download this toolkit for free here.