The United Nations Population Fund (UNFPA) and The Global Forum on MSM and HIV (MSMGF), together with the Bill & Melinda Gates Foundation, PEPFAR, UNAIDS, UNDP, USAID, WHO developed "Implementing Comprehensive HIV and STI Programmes with Men Who Have Sex with Men: Practical Guidance for Collaborative Interventions."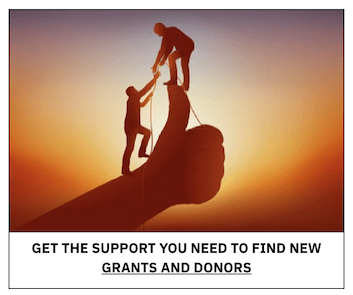 In line with UNDP's HIV, Health and Development Strategy 2016 – 2021: Connecting the Dots and the series of implementation tools focusing on improving services for key HIV populations and reducing inequalities and exclusion, UNDP has contributed to "MSMIT" to present concrete steps that public health officials, health workers and civil society can use to implement HIV and STI programmes for men who have sex with men.
This tool is designed for use by public-health officials and managers of HIV and STI programmes; NGOs, including community and civil-society organizations; and health workers. It may also be of interest to international funding agencies, health policy-makers and advocates. It is meant to cover implementation of interventions across the full HIV services continuum, including prevention, treatment, care and support interventions.
The tool covers community empowerment, addressing violence against men who have sex with men, condom and lubricant programming, delivering health care services, integrating information and communication technology, programme management.
You can download this toolkit for free here.