This mHealth Design Toolkit is a collection of insights, tools and key principles to increase adoption and customer uptake of mobile health services by involving end-users in the service development process.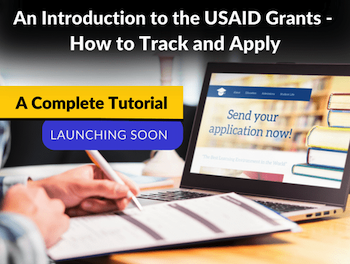 mHealth services have faced challenges in attaining scale and adoption. In many cases, these challenges can be overcome by adopting a user-centric design approach. Developed in partnership with frog, this toolkit provides guidance on how to bring end-users into service development process, helping mHealth providers to build services that truly resonate with their end-users.
The design toolkit is intended as an instrument to provide operational guidance to the development and implementation of mHealth services. Designing services around the needs of the intended user is critical to the success of mHealth services. Besides service design, MNOs and service providers must form partnerships with ecosystem players, including health content providers. They must also identify the best-suited technology delivery channels for their target markets, and then implement viable marketing strategies, including both above-the-line (ATL) and below-the-line (BTL) marketing. All of these elements are intertwined with user design and are critical to a viable and sustainable mHealth business model.
This toolkit is the outcome of various user research projects that we have conducted together with frog and our mHealth partners in eight countries: Ghana, Kenya, Malawi, Mozambique, Nigeria, Tanzania, Uganda and Zambia. While the services and markets are diverse and the insights context specific,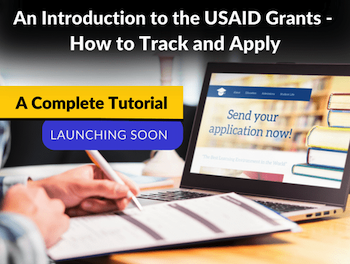 This toolkit offers a practical guide for services to apply user research and the user-centered design approach in an on-going basis to address these challenges.
To be clear, this toolkit does not want to suggest that a service provider should create custom products or marketing campaigns for every possible persona in their market. Rather, segmenting users and using personas at the early stages of service inception is about understanding who the core users of a service might be and how a service provider can develop the most impact use cases for them.
You can download this toolkit for free here.