FAO (Food and Agriculture Organization of the United Nations) published this Activity Book on how to teach children about migration.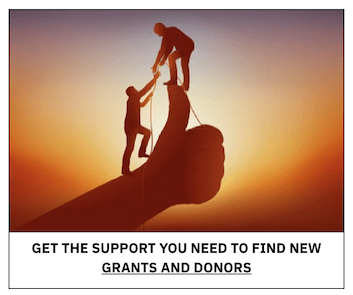 Did you know that 1 out of every 7 people on the planet was a migrant in 2017? In the last few years, there has
been a huge increase in the number of people migrating around the world. Most migrants are quite young – about one-third of them are between the ages of 15–34.
Why are people migrating today and how can we give them the choice to stay at home, if it's safe to do so?
This Activity Book on migration has packed some creative answers to these questions in a series of suitcases illustrated by Lorenzo Terranera. Suitcases open to show how FAO is helping to give people more choices to stay at home, and how the global goal to reach Zero Hunger is connected to migration.
This book is about migration and migrants. Whether you are a migrant yourself, know a migrant, or are related to a migrant, migration is an issue that affects us all.
You can download this book here.