This toolkit for the health sector with an aims to improve understanding of the legal framework, technology, and unique health identifiers or patient registries involved in ensuring the continuity and quality of care.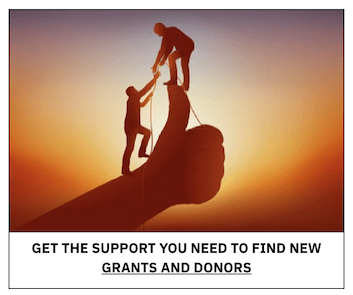 Unique health identifiers help improve quality and continuum of care, strengthen surveillance of communicable diseases, eradicate diseases, and optimize provider and payer transactions in health financing schemes. They are important enablers for achieving Universal Health Coverage.
Through this tool kit, governments and experts will learn how to assess the existing legal, policy, and institutional framework; information and communication technology infrastructure; and current use of identifiers relevant for the health sector, to inform policy decisions on advancing unique identification in the health sector.
Where applicable the questionnaires are therefore divided into three broad sections:
Health sector registries and identifiers include:

patient registries and identifiers (e.g., of particular health program; at a health facility or cluster of facilities; or for single disease programs, e.g., HIV, malaria, or tuberculosis)
membership identification numbers for health insurance schemes and other social protection schemes

Health sector-related registries and identifiers include:

national ID numbers
civil registration and vital statistics (CRVS) system

Crosscutting issues:

understanding the extent of cross-matching between identifiers
covers topics that concern health sector and health sectorrelated registries and identifiers
You can download this toolkit for free here.