Resources for training and guiding community outreach workers, peer educators and managers of organizations that want to start programmes in their country or town with men who have sex with men. It consists of a project orientation manual, and a three-part training manual for volunteer peer educators.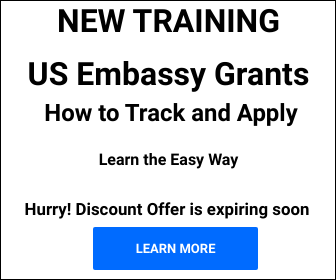 This orientation manual is the first of four volumes of a training toolkit that complement each other.The source document is the MENA regional UNAIDS handbook: HIV and outreach programmes with men who have sex with men in the Middle East and North Africa: From a process of raising awareness to a process of commitment.
UNAIDS and the Alliance worked with local non-governmental organisations (NGOs) and civil society organisations (CSOs) across the region to develop a regional UNAIDS/Alliance MSM peer/outreach education training toolkit
informed by global best practice.
UNAIDS and the Alliance also developed this MSM project orientation manual together.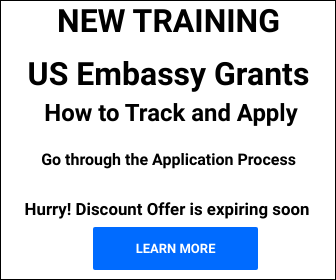 The manual was developed to provide planners and managers working with HIV MSM programme prevention and support services with the necessary information to develop sympathetic, evidence-based and comprehensive HIV prevention and support services for MSM in the MENA region. The resource is useful to both experienced programme implementers as well as those who are beginning to plan new HIV prevention and care services for MSM.
You can download this toolkit for free here.