This training toolkit has been developed by the International Drug Policy Consortium (IDPC) and the Eurasian Harm Reduction Network (EHRN) to build the capacity of civil society organisations for engaging with, and influencing, drug policy making processes.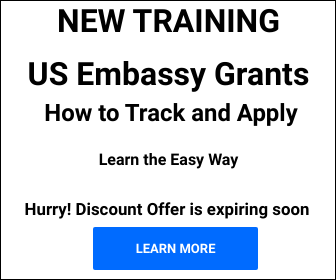 This toolkit can be used by anybody wishing to deliver trainings and workshops on drug policy advocacy to their civil society partners and members. It covers the areas of drug policy, civil society advocacy and harm reduction, and is intended as a comprehensive menu of activities and content from which a facilitator can pick and choose the ones which best suit the context, audience and timeframe.
Because most trainings usually last just a day or two – and some may only be a few hours long – the toolkit has been developed to allow facilitators to 'pick and choose' which modules, presentations, activities and handouts are the most relevant to their audience. This is particularly relevant for Module 4, which ofers a wide range of exercises. The sample agendas in Annex 1provide an idea of how this might work in practice.
You can download this toolkit for free here.