The Office of the United Nations High Commissioner for Human Rights (OHCHR) has developed this Training Guide in response. It seeks to provide basic information on a rights-based approach to disability, on the fundamental elements of the Convention and its Optional Protocol, and on the processes and issues underlying their ratification, implementation and monitoring. Consequently, the materials are particularly appropriate for introductory courses on the Convention.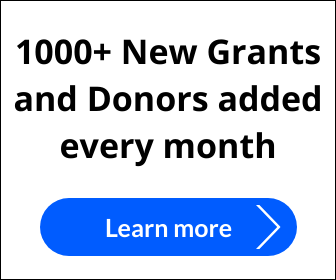 The Training Guide is for facilitators of training courses on the Convention on the Rights of Persons with Disabilities and its Optional Protocol. It can be used to develop a training course on the Convention and/ or the Optional Protocol, but is also helpful as a general information resource on these instruments. The Training Guide promotes interactive training sessions, intended ideally for relatively small groups of maximum 20 participants, and comprises a mix of computer slide presentations and group activities intended to encourage dialogue and exchange between facilitators and participants and among the participants themselves.
The Training Guide is primarily for training facilitators and others who already have knowledge of the international human rights system and are called upon to provide training on the Convention on the Rights of Persons with Disabilities. In other words, the Guide assumes some knowledge of human rights standards, terminology and mechanisms but not necessarily knowledge of the Convention itself. The Training Guide assumes that any training course will be undertaken by a lead facilitator, who would ideally be assisted.
You can download this guide for free here.