This toolkit gathers together information on five tools that have been successfully used by members of the International Land Coalition (ILC) to promote, protect and strengthen women's land rights. It is intended to facilitate mutual learning based on good practices.
What is this toolkit for?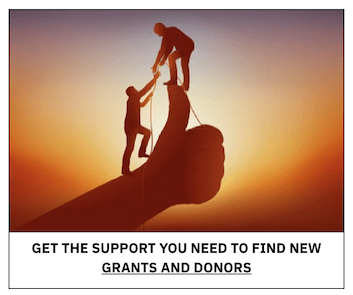 This toolkit aims to provide a range of useful tools, intended to be effective at global, national and community levels, depending on their specific features. One of the main characteristics of the tools is their adaptability to different contexts and different areas of work. We want these tools to be clear, replicable and, above all, useful in promoting and reinforcing women's land rights. This toolkit also contributes, broadly, to knowledge exchange within ILC's membership.
What's the story behind this toolkit?
This toolkit derives from a mapping exercise within ILC's membership, the success stories collected in the ILC Database of Good Practices and certain ILC projects, complemented with ad hoc interviews. The tools presented here have been either developed or implemented by ILC members. The mapping exercise aimed to identify ILC members' skills, interests and needs in the field of women's land rights and gender justice, while the Database of Good Practices includes a number of success stories from ILC members, including in the area of women's land rights.
Based on the different experiences shared by ILC members, 11 member organisations, representing all the regions, were asked to share further information on the tools. Using replicability as the key criterion, a selection of tools has been identified for inclusion in this toolkit. In collaboration with the ILC members involved, the tools have been reshaped and adapted in order to present them in an easy and accessible manner and to make each tool replicable in very diverse contexts.
How to use the toolkit?
Each file describes the characteristics of the tool presented, its goal, the actors involved, which ILC members have used it, the expected outcomes and a step-by-step practical guide to implementing it. A case study included at the end of each tool summarises an aspect of good practice connected with its use by an ILC member.
A report produced by non-governmental organisations (NGOs) and/or civil society organisations (CSOs) to complement or challenge an official report by a State. Alternative reporting allows civil society to monitor States' compliance with treaty obligations and to hold them accountable.
Goals
Assess compliance by States with international human rights treaties;
Collect consistent data about the implementation of laws and policies
Expected Outcomes
Relevant Committees are informed about the real situation regarding women's rights in a particular country.
The State is held accountable.
The report itself and the concluding observations of the Committee are used to inform lobbying and advocacy efforts for change and reforms in laws and practices at country level.
CSOs and NGOs capacity to engage with human rights treaty bodies is strengthened.
Collaboration at local and global levels is strengthened
You can download this toolkit for free here.