The Themis Network Action Toolkit was compiled drawing on the capacity development activities carried out during the implementation of the Themis project. The content is based on the materials used during the three Themis regional training programmes delivered to the beneficiary countries by the REC. The toolkit is designed to give a basic understanding of implementing law enforcement strategies for the sustainable management of natural resources and environmental protection.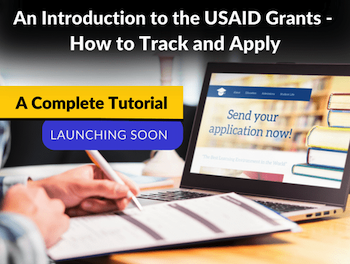 The REC's Environmental Law, Policy and Instruments team implements the project "Themis: Managing Natural Resources and Combating Environmental Crime" and provides secretariat services for the network. Themis has been funded by the Austrian Development Cooperation since its launch in November 2010.
The aims are to enhance the capacity of state actors and strengthen in- situations for the implementation of law development and enforcement strategies ion the field of environmental governance and to increase the administration and institutional capacities of the relevant national authorities, including the justice sector, regarding EU environmental legislation and the combating of environmental crimes related to natural resources and forestry.
Target Audience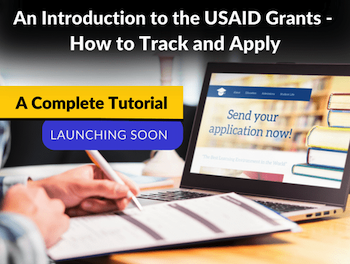 The toolkit is addressed to governmental institutions at local, regional and national level with a mission related to environmental law enforcement and compliance, as well as to the wider community. The toolkit will be particularly useful to officials from the national authorities responsible for the environment, and specifically for nature protection and law enforcement, and to the judiciary, with the involvement of decentralised administrative levels (regional/local), including:
policy makers and operational staff from the ministry of environment and related fields(economy, forestry, rural development, spatial planning etc.), and the ministry of justice;
representativesoftheadministrationsofnaturalparksandprotectedzones;
enforcement agencies under the ministry of environment or forestry(environmental inspectors, permit writers, forest guards) and/or environmental protection agencies;
judges and prosecutors;
practitioners from the enforcement agencies attached to the ministry of the interior (police, customs etc.); and
other related stakeholders (including civil society organisations).
Objectives
The goals of the toolkit are to:
provide a common framework for enforcement practitioners and government officials;
strengthen organisational effectiveness;
develop institutional capacities and knowledge transfer;
contribute to the better implementation and enforcement of the EU environmental acquis;
You can download this toolkit for free here.