The Toolkit on Positive Discipline produced by Save the Children Sweden and developed by a regional group of experienced people working to end physical and humiliating punishment, equips anyone who is involved with children – professionals, parents, teachers and care-givers – with precise tools and concrete activities to raise disciplined children without using physical and humiliating punishments.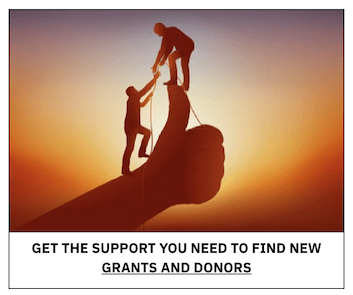 The toolkit can also be used with older children who could make use of some of the tools in their own collective efforts to prevent violence against children. The toolkit can also be used as an educational tool with NGO partners.
Physical and humiliating punishments are recognised by the UN Study on Violence against Children as the most common form of violence affecting children the world over. It has a high degree of acceptability in South and Central Asia as a method of instilling discipline and exercising control over children by adults within the home, schools, work place and in institutions. Physical and humiliating punishment can be replaced by techniques of positive discipline.
The toolkit has been designed as a resource guide for working with professionals, parents, teachers, and caregivers to help them raise children without resorting to physical or psychological punishment. The toolkit can also be adapted for use with older children. The toolkit deliberately entails generalised activities and sessions, which we hope practitioners can easily adapt to their setting and context.
You can download this toolkit for free here.