This toolkit from UNDP in collaboration with International Alert, is designed for UNDP practitioners and partners who are working on programmes that are either specifically focused on preventing violent extremism (PVE), or have PVE-relevant elements to them.
It draws on best practice for design, monitoring and evaluation in complex, conflict contexts adapting these for PVE programming.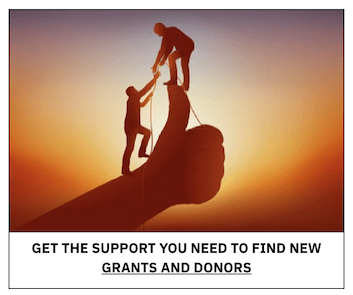 The toolkit includes modules, processes and approaches as well as an indicator bank that can be used within UNDP, with national and community level partners, and as part of a capacity-building approach around monitoring.
The toolkit is divided into four sections to help navigate to the parts that are most relevant to:
Laying the foundations explains approaches and principles that need to underpin projects related to PVE, including conflict and gender sensitivity.
Building the framework offers tools for identifying factors of vulnerability and resilience to violent extremism in the project context, building theories of change, and developing indicators and monitoring.
Monitoring strategy and data collection provides guidance and tools on developing a monitoring strategy and discusses and compiles different data collection methods.
Evaluation using the learning provides details on evaluating PVE projects.
The toolkit is designed for use in-house and with partners and beneficiaries at any stage before or during programming.
You can download this toolkit for free here.