A Free Toolkit on Agricultural Value-added Services is offering a unique opportunity to address the knowledge and information gap faced by over 500 million farmers in the developing world.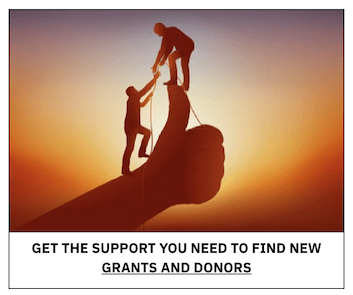 With over two billion people in the world living in smallholder settlements and depending on agriculture as their main source of income, boosting agricultural productivity has never been more important. However, for smallholder farmers in the developing world, a number of barriers stand in the way.
These are lack of access to relevant market information and local and timely agronomic and weather information, continued use of inefficient farming techniques, lack of access to finance for investment in better agricultural technology and equipment and inefficient distribution, transport and storage systems. All of these challenges represent missed opportunities for farmers to generate meaningful income for their families.
The toolkit is structured into five parts covering the entire process of developing an Agri VAS, from initial scoping and market assessment to launching and marketing services:
The first part outlines the market opportunity for Agri VAS by showing how the sector has evolved since 2011 and introducing our market estimates. We also describe the direct and indirect business benefits for MNOs and VAS providers to enter into Agri VAS projects and present the key questions service providers should ask when defining the business model.
The second part describes the preliminary phases of entering into Agri VAS projects. This chapter outlines the prerequisites for ensuring these projects have the necessary capacity and internal support and identifies the key factors to take into account when conducting market segmentation.
The third part marks the start of the user-centred design process, as it outlines best practices for conducting end user research at service inception, which in turn leads service providers to develop a full value proposition and to define partnerships for the Agri VAS projects.
The fourth part describes the key steps involved in service development, including the user validation process for testing the value proposition with the target market, the content creation process and go-tomarket strategy. This chapter also outlines the criteria for product iteration, a continuous process of ensuring the changing needs of farmers are reflected in new service designs and product development.
Finally, the fifth part presents best practices in Agri VAS downstream marketing to drive consumer demand through advertising, sales and distribution.
You can download this toolkit for free here.