This toolkit was prepared under the "Strengthening national capacities for production and analysis of sex-disaggregated data through the implementation of the FAO Gender and Agriculture Framework (GASF)" project, funded by the FAO / Turkey Partnership Programme (FTTP).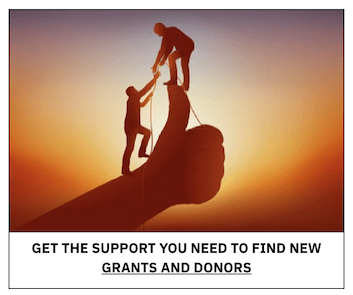 The overall objective of the project was to assist beneficiary countries in developing gender-sensitive and sex-disaggregated data sets on the agricultural and rural sector, to assess the current status of the rural population – both women and men – and to ensure evidence-based and informed policy-making processes. The project was conducted in Kyrgyzstan, Tajikistan and Turkey and was managed by the FAO REU.
This toolkit has been designed primarily to assist statisticians working in national statistical offices (NSOs) and statistical units of relevant ministries and government agencies (such as ministries of agriculture, natural resources management and economic development). Specifically, it provides guidance on (1) identifying priority topics relevant to gender, agriculture and rural development for which data are lacking; (2) producing gender statistics using targeted indicators to measure gender disparities, identify data sources and re-tabulate data; and (3) analysing and interpreting statistics and presenting and disseminating data for use by policy-makers and other stakeholders.
This toolkit aims to address each of the components and to encourage greater cooperation and collaboration between data producers and users.
Chapter 1 provides brief contextual information that explains the need for this toolkit. The chapter includes an overview of the key gender issues that are common for Central Asia and a review of the capacities of the region's NSOs and the challenges they face.
Chapter 2 is a review of core concepts with which toolkit users should be familiar. The characteristics of gender statistics, as well as the rationale for producing them, are explained.
Chapter 3 is the core of the toolkit, and it outlines a five-step methodology for producing gender statistics, based on the GASF. Each step, or stage, entails several tasks and requires decisions that depend on the issue and data availability. Several examples of good practices from the region are provided.
Chapter 4 provides additional advice on how statistical production can be more responsive to gender, considering measures such as training and increasing the capacity of the NSO.
The Agri-Gender Statistics Toolkit is one of many initiatives that can improve our understanding of how women and men contribute to agriculture and rural economies. Other initiatives include guidance on conducting gender-sensitive qualitative research, standardizing indices and indicators to measure women's empowerment in agriculture, and compiling innovative practices that respond to gender disparities across many sub-sectors of agriculture.
You can download this toolkit for free here.