Advocating Together: The Power of Alliances for Maternal Health provides guidance for national civil society organizations (CSOs) interested in establishing or strengthening an alliance in support of maternal health advocacy. The toolkit provides a step-by-step approach to working with partners in a national-level alliance to advocate for maternal health policy change.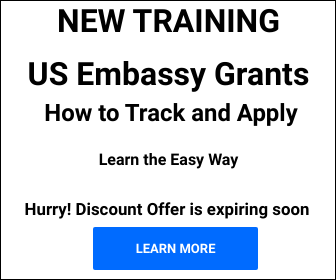 Divided into three major sections, each provides steps CSOs can take in order to:
Analyze the maternal health environment in order to decide if working with an alliance is advantageous;
Work with an alliance by either joining an established alliance or creating a new one; and
Plan advocacy activities taking into account the political context and ways an alliance can effectively reach decision-makers.
Purpose of the Toolkit
Between 2012-2013, FCI completed a comprehensive mapping activity in a number of African countries to gather information on the maternal health policy environment. The activity assessed the organizations, partnerships, and networks engaged in maternal health advocacy, as well as the advocacy goals, strategies, resources, and core messages being used.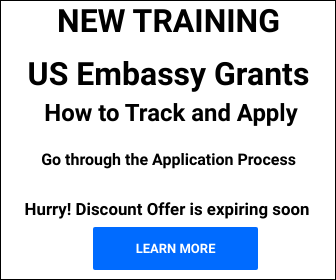 ADVOCACY is the process of building support for an issue or cause, and influencing others to take action in order to achieve policy change. Advocacy can also help to:
Ensure that key decision-makers are informed about existing policies and their responsibility for implementing those policies.
Ensure that sufficient financial resources are allocated for programs and services.
Create support among community members and generate demand for implementing government policies.
Inform the general public and opinion leaders about an issue or problem and mobilize them to apply pressure on decision-makers to take action at the grassroots level.
Coordinating efforts and working with partners provides CSOs an opportunity to more effectively advocate for maternal health. Political advocacy is most effective when there is significant "people power" behind an issue. For this reason and many others, alliances are important enablers for successful advocacy.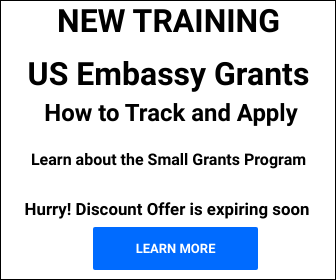 You can download this toolkit for free here.