This toolkit is primarily intended for use by Handicap International staff and key partners. Any dissemination beyond its original objective should take place in consultation with Handicap International Sri Lanka.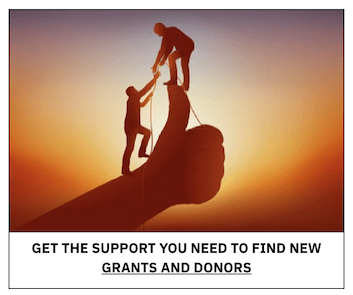 Objectives
Raising awareness of protection framework and basic principles;
Increasing understanding of particular protection risks faced by Persons with Disabilities;
Providing guidance on identification, assessment, referral of protection cases and information management;
Providing guidance on designing operational answers to identified protection gaps.
Protection in Practice
The protection concept is wide in perspective. Protection is not limited to survival and physical security. The protection concept covers the full range of human rights; the economic, social, health and cultural rights like right to education, access to health services and right to work. Also rights like civil and political rights, such as the right to freedom of movement, the right to political participation and the right to a fair trial.
What does protection mean in practice?
Activities to prevent violations of rights from occurring or recurring;
Activities to stop ongoing violations;
Activities to provide remedies, through reparation and rehabilitation, if violations have occurred;
Activities to promote an environment conducive to respect for the rights of all human beings;
Activities to develop implement policies on protection.
Who is responsible to ensure protection?
Protection is principally a responsibility of the State and its agents.
In situations of armed conflict the responsibility extends to all parties of the conflict.
When States are unable or unwilling to provide protection the international community has the responsibility to ensure that basic rights are respected.
You can download this toolkit for free here.