This toolkit offers guidance for NGOs on how to diversity and increase their income using a range of entrepreneurial strategies. It is designed to help users develop mutually beneficial strategic alliances with private companies. The toolkit includes practical advice, case studies, and exercises.
This book is a work in progress. It is the result of an association between two inquisitive practitioners who are constantly asking "What's working in the field of social enterprise, and particularly, what are the necessary ingredients in an effective strategic alliance between an NGO and a company? Who is doing them well? And how can they be more effective?".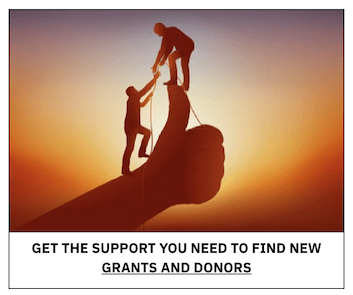 You can download this toolkit for free here.