USAID developed this toolkit to support the implementation of the U.S. Strategy to Prevent and Respond to Gender-based Violence Globally.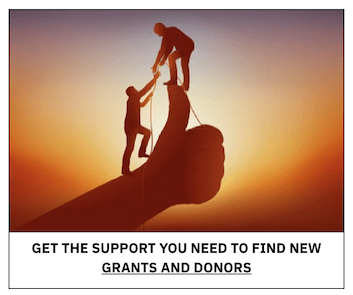 It provides guidance to USAID staff, implementing partners and the larger community of international relief and development practitioners on how to monitor and evaluate gender-based violence (GBV) interventions along the Relief to Development Continuum (RDC).
Phases
The RDC is divided broadly into three phases:
the pre-crisis phase,
the crisis phase,
the post-crisis phase.
The toolkit identifies opportunities for doing monitoring and evaluation (M&E) along the RDC and gives advice on how to address constraints and challenges relating to each phase.
The toolkit is designed to help users to:
Determine the effectiveness of GBV programs by adapting and applying teslited M&E practices and tools to collect GBV data and analyze evidence of GBV results.
Design and implement an M&E plan for GBV interventions along the RDC.
Use M&E information to realign, adjust, improve and institutionalize GBV programs.
Coordinate the GBV M&E actions of humanitarian assistance and development actors.
You can download this toolkit for free here.