In order to assist member agencies in this endeavour, the High Level Committee on Programmes (HLCP) of the United Nations System Chief Executives Board for Coordination (CEB) asked the International Labour Organization (ILO) to take the lead in developing a Toolkit for Mainstreaming Employment and Decent Work.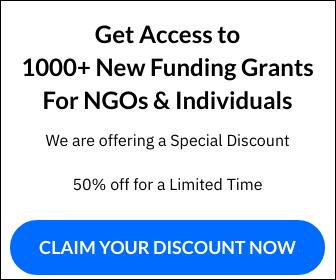 Purpose of the Toolkit
Mandated by and conceived as an integral part of an inter-agency process (through the CEB) and an inter-governmental process (through ECOSOC), the aims of the Toolkit are to:
Serve as a "lens" that users can look through to see how their policies, strategies, programmes and activities are interlinked with employment and decent work outcomes and how they can enhance these outcomes, including through action plans;
Promote knowledge management and sharing of tools for mainstreaming employment and decent work. A Toolkit interactive website enables users to contribute to and make use of existing knowledge and policy and operational tools, to identify knowledge gaps and to collaborate to develop and test new tools to fill these gaps;
Raise awareness and develop capacity, including through training, so that multilateral agencies, the international development community, national constituents and civil society better understand and are able to implement more effectively the Decent Work Agenda; and
Branch out at country level and assist the UN Country Teams, national constituents and stakeholders and other development partners to mainstream employment and decent work in national development frameworks and, thereby, promoting policy coherence and programme convergence and also contributing to the UN reform goal of "delivering as one".
Structure of the Toolkit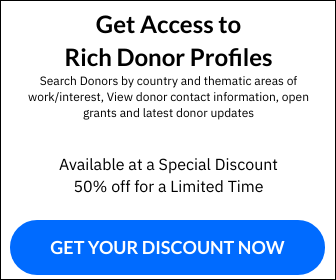 To meet the above objectives, the Toolkit has several main components that are being developed and implemented through an inclusive, participatory process. As such, the Toolkit can be considered as a process rather than a finished product. The Toolkit components are:
A diagnostic and awareness raising checklist of questions for self-assessment.
An interactive website for knowledge management and sharing of the tools for mainstreaming employment and decent work
A capacity building and awareness raising component which will have training and advocacy materials and arrangements to enable multilateral agencies, constituents, the international development community and civil society to better understand and be able to implement more effectively the Decent Work Agenda;
Country level application of the Toolkit.
You can Download this free toolkit from here.