This toolkit was prepared by the Office of Juvenile Justice and Delinquency Prevention (OJJDP), U.S. Department of Justice. OJJDP is a component of the Office of Justice Programs, which also includes the Bureau of Justice Assistance; the Bureau of Justice Statistics; the Community Capacity Development Office; the National Institute of Justice; the Office for Victims of Crime; and the Office of Sex Offender Sentencing, Monitoring, Apprehending, Registering, and Tracking (SMART). Points of view or opinions expressed in this document are those of the authors and do not necessarily represent the official position or policies of OJJDP or the U.S. Department of Justice.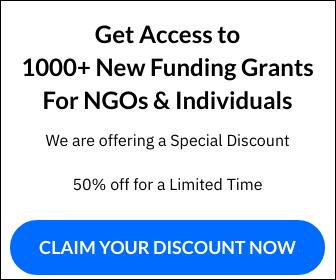 This Toolkit provides practical tools and resources to assist law enforcement agencies in building or enhancing effective operational responses to children exposed to violence (with or without a mental health partner). This toolkit contains tools targeted to police leaders and frontline officers. Several tools were first developed for the Protecting and Serving: Enhancing Law Enforcement Response to Children Exposed to Violence training curriculum for frontline police officers, developed and launched by the IACP, Yale and OJJDP.
The tools within this toolkit are organized into three types:
Overview: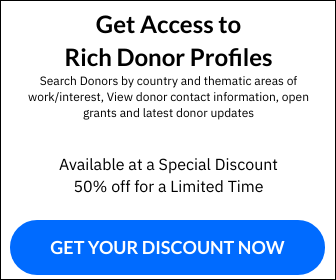 Chief's Briefing on Children Exposed to Violence
The Officer's Role in Responding to Traumatized Children
Operational Protocols:
On-Scene Acute Protocol for Children Exposed to Violence
Protocol for Responding to the Needs of Children at Scenes of Domestic Violence
Principles and Practices of Death Notification to Children
Assessment Tool:
Organizational Self-Assessment Tool and Action Planning Tool
Operational Tools: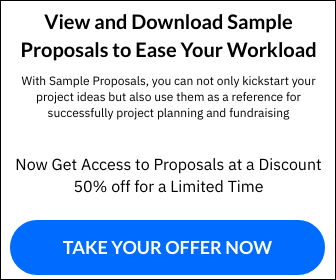 Reactions that Police May Observe From Children and Youth
What Traumatic Stress Reactions May Look Like On-Scene
Effective Police Responses to Traumatic Stress in Children of Different Ages
Commonly Asked Questions from Children and Example Police Responses
Common Issues with Caregivers and Police Responses
What to Do When Your Child is Exposed to Violence – Brochure
Teaching the Tactical Breathing Technique to Children and Parents
These tools are designed to be practical and useful to law enforcement professionals. There are a number of ways that the tools can be applied in the field. Ideally, an agency would seek to have the Protecting and Serving: Enhancing Law Enforcement Response to Children Exposed to Violence training curriculum for frontline police officers, then adopt the tools into practical use, including the protocols, and integrate the use of the materials agency-wide. Another option is for an agency to integrate the protocols and materials into the agency's existing practices and approaches. A third option is for interested individual officers to incorporate the knowledge and practices encompassed within the tools into their practice and approaches in the field, while keeping with their agency's existing protocols and policies.
This tool is intended to be completed by law enforcement agencies interested in assessing and enhancing their agency's capacity (whether working in collaboration with mental health partners or not) to respond effectively to children exposed to violence. Part A is an assessment of current activities in your department related to children exposed to violence. Part B is an Action Planning Tool that will utilize responses from Part A to identify possible strategies and approaches to enhance your agency's response to children exposed to violence. Part C offers tools and resources, including those tools that comprise the Enhancing Police Responses to Children Exposed to Violence: A Toolkit for Law Enforcement ("Toolkit") to support your agency in these efforts.
You can download this toolkit for free here.