The purpose of this Land & Conflict toolkit is to provide a practical introduction to the relationship between land and violent conflict. The relationship is stark, whether they are talking about how land issues function as causal or aggravating factors in conflict, or whether we are thinking about land-related issues that arise in post-conflict settings. The toolkit is also designed to familiarize practitioners with a range of relevant programmatic interventions and to sensitize officers to the fact that development activities, including non-land related interventions, such as infrastructure projects and the exploitation of underground resources, can inadvertently cause land conflicts to erupt.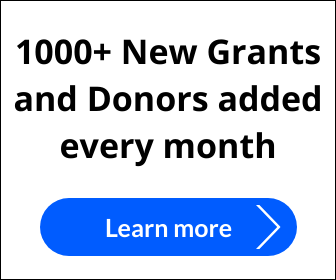 As with many issues addressed in this series, land issues are a general development concern from the perspective of economic growth, governance, and the environment. However, the land is also a critical 'prize' in many local and national power struggles, and any development initiative needs to be aware of this fact. The lead authors have therefore attempted to inspire creative thinking and encourage short term action around land-related conflicts, as well as capture the relevance of land to long-term development issues. The toolkit emphasizes the critical point that land issues must be approached systematically and that, in many contexts, sequencing and process are critical not only to the sustainability of programs but also to broader issues of stability. In that regard, this document also addresses 'doing no harm' and land-related programming.
In addition to covering key issues, discussing lessons learned, and suggesting relevant program interventions, this toolkit offers a rapid appraisal guide that can
help determine which land issues are most relevant to the conflict in a particular setting. It also identifies existing USAID mechanisms and implementing partners that work on land issues. Monitoring and evaluation tools are currently being developed. Together, the elements of this toolkit are intended to help raise awareness about the linkages between land, development assistance, and conflict; and to assist officers to integrate a conflict perspective into their land programs.
The toolkits in this series explore individual risk factors in depth. They do not identify all relevant factors linked to violence; as such, they serve as companion pieces to conflict assessments. Conflict assessments provide a broad overview of destabilizing patterns and trends. They sift through many potential causes of conflict and zero in on those that are most likely to lead to violence (or renewed violence) in a particular context. While they provide recommendations about how to make development assistance more responsive to conflict dynamics, they do not provide detailed guidance on how to design activities. The toolkits in this series fill that gap by moving from a diagnosis of the problem to a more detailed discussion of potential interventions. Together, the assessment framework and toolkits are designed to help Missions gain a deeper understanding of the forces driving violence and to develop more strategic and focused interventions.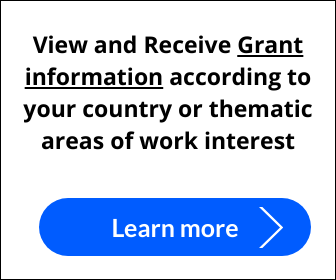 You can download this toolkit for free here.