As HIV-SRHR integration occurs in Africa, AAI has identified that civil society from the HIV sector is also having to move into the SRHR sector.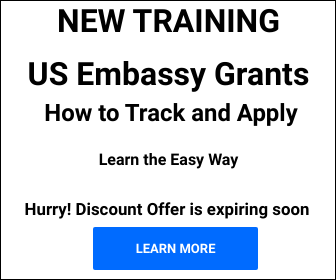 As a natural evolution into the SRHR sector this is an incredible opportunity for SRHR as more civil society experts are able to apply their many skills to this area of health. It should ensure that SRHR secures more resources over the coming years, both financial and human.
However, there is one area of work in which HIV civil society is lacking: SRHR itself. Due to their backgrounds in HIV and AIDS, and the pressure to continue work, albeit in the SRHR sector, few HIV civil society staff have had the opportunity to have formal SRHR training. Those that have are much better able to analyse, interrogate and work in this area. Many others that have not had either self or formal training are showing the following gaps in knowledge:
a clear understanding of the concept of family planning;
confusing family planning with SRHR;
using inaccurate language for example for types of unintended pregnancies or types of access to abortion;
conflating sexual and reproductive rights;
being seconded into contraception led approaches by others with conservative agendas;
confusing female centred approaches with placing burden of responsibility on women alone;
lack of understanding of the history of the SRHR movement;
focused only on limiting reproduction and not on fertility and safe and healthy sexuality;
working only on a narrow age window;
lack of technical info about contraceptive methods/abortion technology/CaCx screening etc. so they can accurately advice/advocate for programs and policies;
lack of understanding/knowledge of regional and national frameworks, policies and priorities for integration and key responses taking place.
Similarly, SRHR civil society staff struggle with some of the following issues, comparatively to HIV activists: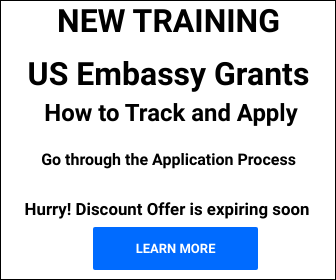 "There has been resistance from traditional SRHR activists to HIV activists entering the arena. SRHR never had so much money, and lost some to HIV over the years."
"HIV often operates in a 'silo', driven by a bio-medical approach. HIV is a safer conversation than SRHR."
"Sexual and reproductive rights are sometimes not easy to discuss at a Catholic institution."
"Working on sexuality and LGBT opens up a conversation about sexual identity. Traditionally, the HIV world focused on sexual practice."
"The HIV community is worried they will lose their platform in the SRHR discourse."
You can download this toolkit for free here.