This toolkit was developed as the major output of the Reducing Stigma and Violence Toolkit for Health (SVTH) project. This project was jointly organized by the International Center for Research on Women (ICRW) and Bhoruka Public Welfare Trust (BPWT), and funded by the Levi Strauss Foundation.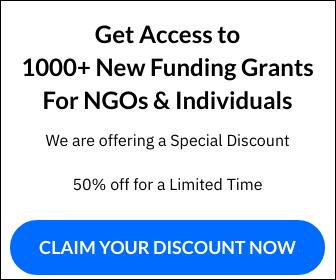 This project built on two training manuals developed through ICRW's earlier projects:
the Stigma and Violence Reduction Intervention Project, conducted in Andhra Pradesh, India (2003–2005), with interventions geared toward transient populations; and
the HIV Stigma Reduction Toolkit (2001–2003), designed for use among communities in high-prevalence areas in Africa.
The SVTH project adapted these earlier toolkits for use with a new target group: health care providers. This toolkit was pilot-tested with health care providers in Ichchapuram District, Andhra Pradesh.
This toolkit is a guide for the trainers of health care providers. The overall aim is to prevent the spread of HIV and AIDS by making it easier for people living with HIV to access health services, disclose their status and prevent the spread of HIV to others, while also eliminating some of the barriers that impede the ability of uninfected women to protect themselves from the virus. Using the toolkit, you will be able to plan and organize educational sessions with health care providers to challenge HIV-related stigma and gender-based violence (also referred to as gender violence in this toolkit). The toolkit will help you raise awareness of the causes and consequences of stigma and violence, and promote action and advocacy to combat them.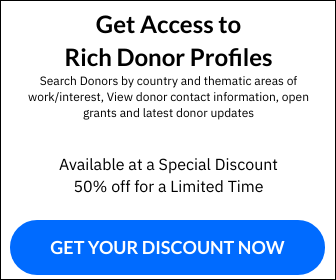 What is the Toolkit?
The toolkit is a collection of participatory educational exercises for educating health care providers on the issues of stigma and gender-based violence. Trainers can select from the exercises to plan their own courses for different types of health care providers.
The modules use a learner-centred, participatory approach to training—one built around discussion and small-group activities. The goal is to facilitate open discussion on HIV stigma and gender violence, and on what health workers can do to promote a change in attitude and practice in their own lives and the lives of their clients, families and communities. Using the toolkit exercises, trainers can create a safe space where health care providers can talk about their fears and concerns about HIV and AIDS; look at the roots of stigma and gender violence and how they affect people living with HIV and AIDS, women, families, health services and communities; examine their own attitudes and judgmental habits; and develop strategies and skills to confront stigma and violence in their health practice.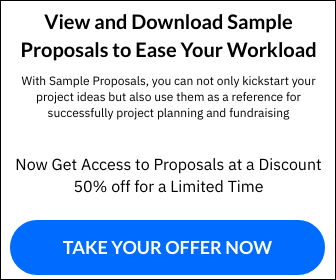 How the Toolkit Is Organized
This toolkit is divided into five chapters:
Chapter A: HIV Stigma—Naming & Owning the Problem
Chapter B: Gender Violence—Naming & Owning the Problem
Chapter C: Shame and Blame—Stigma & Emotional Violence
Chapter D: More Understanding and Less Fear
Chapter E: Moving to Action
These chapters include individual modules or training exercises. The full set of modules is not meant to be used as a complete package in a single course; the exercises are meant to be used selectively. Choose the modules that fit your objectives and target groups, and feel free to select and adapt the materials to suit your own situation.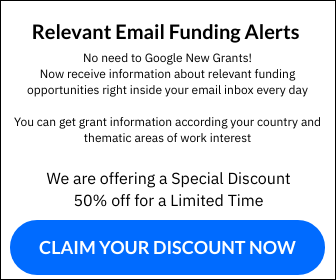 You can download this toolkit for free here.