The European social partners, ETUC1, BUSINESS EUROPE, UEAPME and CEEP, are committed to and have a key role to play in enhancing gender equality on the labour market and in the workplace.
Equality between women and men is a fundamental principle on which the
European Union has been built. Over the years, equal treatment legislation has grown to form a coherent legal framework. This is the backbone for more equal participation of women and men in Europe's economies and societies.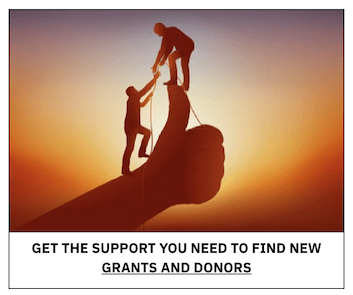 A one-stop online facility promoting a selection of a wide range of practices initiated at workplace level or by national social partners.

Priorities Areas
Addressing gender roles: Traditional gender roles and stereotypes continue to have a strong influence on the division of labour between women and men in different spheres: at home, in the workplace and in society at large. Cultural barriers and labour market segregation need to be tackled.
Promoting women in decisionmaking: Women are under-represented in positions of responsibility in all fields. Increasing women's proportion in decision-making positions and leadership will ensure fairer and better performing labour markets.
Supporting work-life balance: There are persistent difficulties to reconcile family and private responsibilities with employment. Successful policies to support work-life balance need to be tailored to the needs of the employees and enterprises, bearing in mind different situations in the life course.
Tackling the gender pay gap: The gender pay gap has narrowed in the last decade in terms of average at EU level. In 2012, it stood at 16.2%. There are important variations between the Member States (from 3% to 30%). The pay gap has multifaceted underlying causes which provides to social partners a broad range of possibilities to address it at national, sectoral and/or company level. Further progress is needed.
The toolkit catalogues a multitude of best practice initiatives, with a balanced perspective, in 25 different European countries, from all kinds of sectors, from large to micro enterprises, from all the different national social partners based on unilateral, bipartite and tripartite actions. Most of these have received local or national recognition for fostering gender equality.
You can download this toolkit for free here.