The National Criminal Justice and Public Health Alliance created this toolkit to support community organizers and health equity advocates in developing, using and adapting transformational narratives to advance equity in the criminal and juvenile justice systems.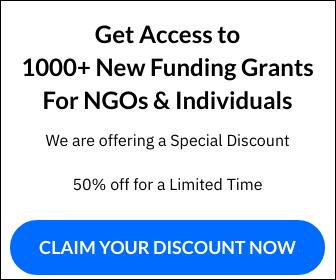 The National Criminal Justice and Public Health Alliance's Narrative Workgroup went through a process similar to the one described in this resource to develop a transformational narrative. They found the process to be incredibly eye opening — it sharpened their analysis, fundamentally changed how they communicate about their work, strengthened their relationships and deepened their resolve to transform the system.
Why public health?
Public health professionals have an important role in partnering with people working on justice system transformation — public health work and criminal justice reform intersect across multiple areas: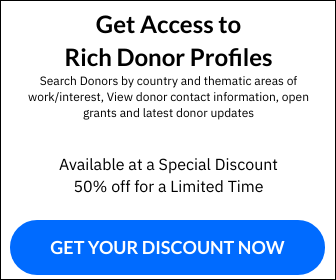 Involvement in the justice system is a social determinant of health with multi-generational health impacts
Many people caught up in the justice system face multiple public health issues, including mental illness, substance use, and trauma
Equity is an important public health value and goal and the justice system is currently one of the most inequitable systems in the US, with people of color and people living with low incomes facing disproportionate outcomes at every stage of interaction with the system
Societal conditions that lead to inequitable involvement in the justice system are the same conditions that lead to health inequities
Public health's focus on upstream prevention, reducing harm, restoring people to full physical, mental, and social health, and valuing life support working for transformations to every stage of justice system involvement.
You can download this toolkit for free here.