This toolkit was produced by FERN at the request of a network of environmental NGOs in West Africa: the Green Actors of West Africa (GAWA).
This Advocacy Toolkit is for local and national NGOs, but specifically for those based in West Africa, as the case studies and background information are focused on this region.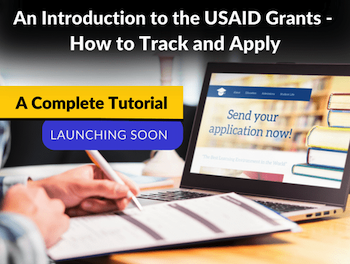 The aim of this Toolkit is to strengthen the advocacy work of African organizations, to assist them in playing a well-informed co-ordinated role in decision-making at local, national, regional and international level. This Toolkit, therefore, intends to support the environmental and social NGO movement in West Africa, and beyond, in its efforts to take up the role of watchdogs, monitors, independent analysts and lobbyists to protect Africa's natural wealth and the rights of its people.
This Toolkit is written from the perspective that environmental protection and strengthening local peoples' rights cannot be separated. Activities to protect the environment must therefore be rooted at local level and must incorporate building local support and representing local demands. Solutions imposed from 'outside' will not lead to empowerment of those involved and are unlikely to work.
You can download toolkit guide for free here.