The Energy Efficient Lighting Toolkit was developed to present a concise set of options and policy suggestions to countries and interested takeholders. It provides efficient lighting best practices and case studies from programmes throughout the world. It addresses technology, policy, consumer and environmental protection issues. It enables a country to select relevant information and guidance and apply these to suit local or regional conditions.

The Toolkit was conceived as a means to promote an integrated policy approach. This will ensure that areas sometimes overlooked in national phase-out programmes will be considered and implemented to support a national strategy. Am integrated policy approach encompasses: minimum energy performance standards; supporting policies; monitoring, verification and enforcement; and, environmentally sound management.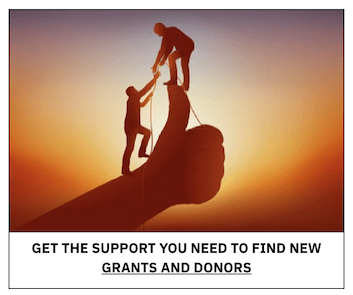 Purpose
This Toolkit is based on best international practices for developing and implementing phase-out programmes and promoting energy efficient lighting. It is designed to assist stakeholders involved in developing National Efficient Lighting Strategies. It is part of a global effort to provide a concise set of multidisciplinary guidelines for regulators, national authorities, non- governmental organizations and a host of other stakeholders upon whom an effective market transformation depends.
Scope and Constraints
The Toolkit provides fact-based information on energy efficient lighting best practices encompassing technology, policy, consumer and environmental protection. This first edition of the Toolkit specifically examines the on-grid residential lighting (consumer) sector. The integrated policy approach promoted in the Toolkit also could be applied to other lighting sectors (commercial, industrial and public lighting).
Structure
The Toolkit advocates an integrated policy approach to developing National Efficient Lighting Strategies. Six Sections offer a range of best practices and case studies.
Making the Case
Selecting and Implementing Energy Efficient Lighting Policies
Financing the Transition to Energy Efficient Lighting
Ensuring Product Availability and Conformance
Safeguarding the Environment and Health
Communication and Engagement
The en.lighten initiative
This Toolkit is one of the main deliverables offered by the United Nations Environment Programme (UNEP)/Global Environment Facility (GEF) en.lighten initiative. The en.lighten initiative promotes, accelerates and coordinates global efforts to achieve the transition to energy efficient lighting. It seeks to accelerate the commercialization and market transformation of efficient lighting technologies by working at a global level and providing support to individual countries. It aims to strengthen capacities among governments, the private sector and civil society to establish successful lighting market transformation programmes.
You can download this toolkit for free here.