The Sexual Violence Research Initiative (SVRI) hosts the leading global event in the world on sexual and intimate partner violence – the SVRI Forum.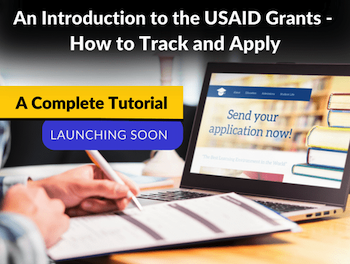 The SVRI has noted an increase in the number of presentations on sexual violence in childhood since the Forum began in 2009. This increase is reflected in the number of initiatives underway globally looking at the connections between violence in childhood and later victimisation and perpetration.
Whilst SVRI Forums and global programmes are helping to promote joint programming between the violence against children and violence against women fields, child and youth participation in research on sensitive topics remains a challenging issue for many academic researchers. Research presented at the SVRI Forum which includes young people beyond their role as research subjects is also limited, as is the number of young people aged 18-24 years old participating
This toolkit is primarily for use by the SVRI but also can be used by other organisations seeking to ensure meaningful and ethical inclusion of the voices of young people at international research forums and consultations on sexual violence or on topics of a similar focus. These may include conference and event organisers, researchers, academics, donors, government and non-governmental organisations.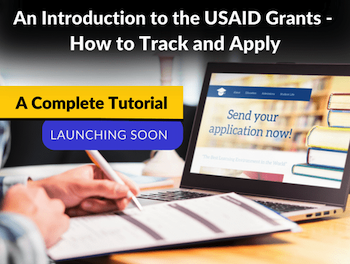 Purpose
The toolkit serves several functions. It aims to provide SVRI with a set of tools to help them to engage young people in SVRI Forums, including:
A resource for SVRI and others working in the field wanting to ensure meaningful and ethical engagement of young people at conferences or events.
A set of principles to guide youth engagement at SVRI
A set of minimum standards for engaging young people at SVRI Forums against which SVRI can assess our practice – before, during and after the event.
A safeguarding tool for minimising harm when engaging young people and others at SVRI Forums.
What are the minimum standards?
The minimum standards describe a set of minimum requirements needed to ensure young people's meaningful and ethical participation at SVRI Forums. Young people are defined as those aged 18-24 years old. This age range was chosen because it represents transition from adolescence into adulthood and events experienced during this phase are considered by developmental experts as "the most significant, key marker events that shape their lives". Furthermore, this age-range is not well represented in the literature. The standards do not provide a detailed list of activities but rather a minimum set of expectations for SVRI and SVRI Forum staff and participants when planning for and holding an SVRI Forum.
You can download this toolkit for free here.