This Survivors' Toolkit is a publication of Sayfty Trust which is designed for survivors of sexual assault in India. It aims to bridge the knowledge gap for survivors (and allies) by supporting them in understanding and navigating the mental health, medical, legal, and other systems. The toolkit draws from interviews with professionals and survivors to better understand procedures and barriers.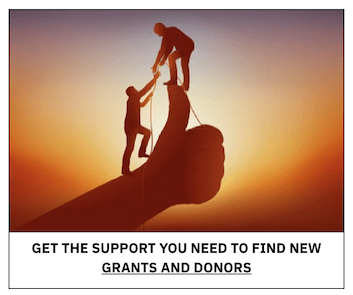 Sexual assault is a gendered sexual crime that induces self-blame and anticipatory stigma among survivors due to the cultural stigma. This stigma can severely impact survivors' feelings and behaviours during recovery, including their willingness to access critical support such as medical, legal, and mental health interventions. Further, it perpetuates gaps in knowledge and increases survivors' risk for revictimization by formal and informal social structures.
Sexual violence can also build feelings of powerlessness due to the associated patriarchal and gender-shaming connotations in the Indian culture.
Methodology
The Survivors' Toolkit aims to identify and reduce critical information gaps for survivors and reiterate that no form of sexual violence is their fault.
The toolkit incorporates a human rights-based approach with a focus on survivors and their well-being. It provides step-by-step guidelines, resources and information on medical, legal, mental health, and support networks. Simultaneously, it speaks about disclosure of trauma and focuses on the challenges associated with disclosure, reporting the crime, and seeking justice.
The resource accounts for lived experiences of survivors, social workers, and professionals (doctors, lawyers, police personnel, and others) working on the ground, and experts responsible for policy execution. In-depth interviews, site visits, and informational sessions were conducted for primary research. They used secondary research to understand existing material on medical and criminal justice procedures.
Purpose
This is a self-help and care guide created for individuals who have experienced sexual assault.
Scope
The toolkit was developed with and is limited to the information obtained from interviews with experts, site visits, secondary research, and a survey for survivors. It is not intended to replace professional diagnosis, support, or advice. The scope of the toolkit is limited to the provision of information for survivors of sexual assault. It currently does not cover procedures and barriers for victims or adult survivors of child sexual abuse.
You can download this toolkit for free here.