Gender equality is inextricably linked to child rights, and around the world gender discrimination results in critical child rights violations.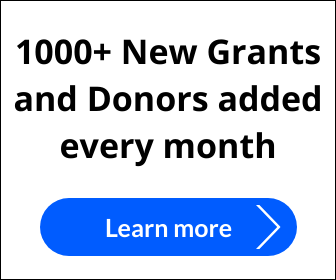 As Save the Children, it is essential that we identify and address the specific needs of girls, boys, women, and men across our program cycle if we are to fulfill our vision of a world where every girl and every boy attains their equal right to survival, protection, development, and participation. This process of gender equality integration, often called gender mainstreaming, is not only a requirement for many donors and partners, but drives positive, transformative results, and is key to effective and sustainable development.
For Save the Children, gender equality is when one sex is not routinely privileged or prioritized over the other, and all people are recognized, respected, and valued for their capacities and potential as individuals and members of society. Further, gender equality is when girls, boys, women, and men have equal rights, obligations and opportunities to:
Security and good health;
A viable livelihood and dignified work;
Participate in the care of home and dependent family members;
Take active part in public and political life;
Learn and participate in relevant education; and
Live a life free from violence.
You can download this toolkit from here.