Core funding for the Gender Toolkit was provided by the Nike Foundation, through the Save the Children US GIRL Project.  The development of the Toolkit was a collaborative effort guided by Save the Children's Gender Equality Working Group (GEWG) and drawing on contributions from across the global movement. The GEWG comprises staff from Save the Children members from Australia, Canada, the US, the UK, and Sweden, the Child Protection Global Initiative, and Save the Children International (SCI) Country Offices in Ethiopia, Nepal, and Sri Lanka as well as Regional Offices for West Africa and Asia.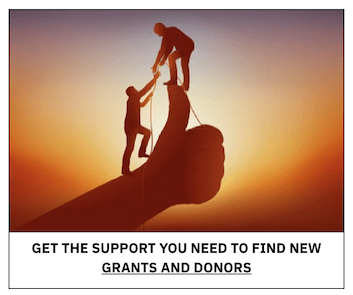 This Program Guidance and Toolkit is intended to demonstrate how to mainstream gender equality throughout our programs in order to enable high-quality, innovative programming, which results in the fulfilment of children's equal rights, by:
Providing effective and user-friendly tools for identifying and addressing gender inequalities across all stages of the program cycle;
Offering specific guidance and references for promoting gender equality across Save the Children's thematic areas of focus; and
Showcasing promising practices from Save the Children programs which we can learn from together and build upon.
Guiding Principles
Save the Children seeks to advance gender equality in all aspects of our work and across our organization, guided by the following six principles:
Equality as a right
Addressing root causes
Holistic approaches
Meaningful participation
5independent & cross
Cuttting
Collaboration & learning
You can download this toolkit for free here.