This toolkit supports and promotes creative and practical thinking on resource mobilization for girls, young women and trans youth, and can be used by organizations as well as individuals with different levels of skills and experience.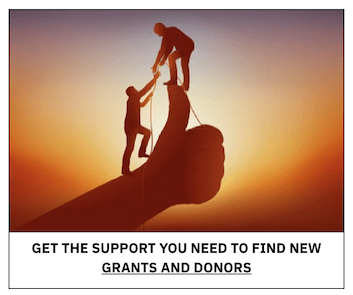 It hopes to benefit especially small-scale startup groups led by girls, young women and trans youth leading social justice movements, particularly in the Global South. It is a living, breathing document that will continue growing and evolving in collaboration with the broader community of activists as they find success and overcome challenges
This toolkit was created keeping in mind the elephant in the room: Resources, primarily money, is a form of power. What we tried to emphasize throughout the toolkit is that part of the reason we mobilize resources is not just to sustain work but also to shift the balance of power by shifting resources from those who hold a lot of power to those who hold a little. In that sense, we believe resource mobilization is in itself a form of activism, not just an "add on" or "necessary addition" to young feminist organizing.
You can download this toolkit for free here.