With this Resource Guide, UNDP, GWA, IRC, Cap-Net and GWP seek to assist water professionals, politicians, gender specialists and others in their efforts to provide improved access to water for poor women, children and men all over the world. This new edition has been greatly expanded and improved. It includes sub-sector overviews, additional resources and case studies, all of that in four languages, and some of the resources in five languages. Most of the texts are translated from English, some from Spanish and French.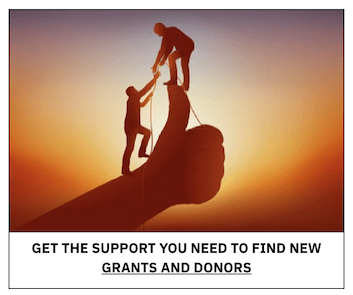 Many people, women and men, and organisations have made significant contributions to the completion of this work, and we are indebted to all those who worked so hard to achieve it. The Gender and Water Alliance is honoured to have been entrusted to update the Resource Guide by the organisations providing the necessary finance: The Swedish International Development Agency (SIDA) and the United Nations Development Programme (UNDP).
Objectives
The resource guide is meant to:
Facilitate access to available literature and resources regarding gender and IWRM;
Improve the sustainability and effectiveness of water-related activities through incorporation of gender equality and diversity or social equity analysis;
Improve understanding and awareness of gender concepts through an easy reference to existing materials, cases, and tools; and
Improve approaches to the planning, implementation, management and monitoring of IWRM.
The Resource Guide is not a set of guidelines, nor is it a step-by-step tool kit for gender mainstreaming. It is a reference guide that should be used in conjunction with the texts and materials to which it refers. It gives a brief overview and summary of issues within the different sub-sectors of IWRM and is designed to raise awareness and promote learning and analysis on the relevant social equity and gender issues. Chapters and sections make it easy for those interested in particular topics to specifically zero in on them. It may be useful to review those sections of interest first, rather than trying to read the Guide from cover to  cover. Other sections provide users with additional materials and resources that are valuable for a holistic approach to water resources management.
You can toolkit this resource guide for free here.