This resource guide provides information on how the United States Agency for International Development (USAID) sectors, missions, and staff can integrate child, early, and forced marriage (CEFM) prevention and response into their programming. The guide provides both the rationale of why and approaches to how USAID's efforts can address CEFM.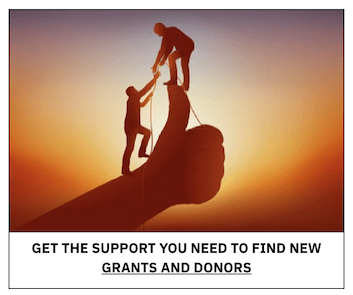 The development of the Child, Early, and Forced Marriage Resource Guide was made possible through the generosity of the United States Agency for International Development (USAID). It was prepared through the Advancing the Agenda of Gender Equality (ADVANTAGE) IDIQ, the Child, Early, and Forced Marriage (CEFM) Resource Guide Task Order. The Child, Early, and Forced Marriage(CEFM) Resource Guide Task Order is implemented by Banyan Global in collaboration with the International Center for Research on Women (ICRW).
In March 2012, USAID released its Gender Equality and Female Empowerment Policy with the goal to "improve the lives of citizens around the world by advancing equality between females and males, and empowering women and girls to fully participate in and benefit from the development of their societies."30 The policy directs USAID investments toward the following outcomes, which can be adapted and translated at the country level:
reduce gender disparities in access to, control over, and benefits from resources, wealth, opportunities, economic services, social services, political services, and cultural services
reduce gender-based violence (GBV) and mitigate its effects on individuals and communities
increase the capability of women and girls to recognize their rights; determine their life outcomes; and influence decision-making in households, communities, and societies
The Guide provides a brief, but thorough overview of the scope of the CEFM, its causes and consequence, where it occurs, and why it matters. The Guide provides evidence on the most effective, evidence-based approaches to addressing CEFM. CEFM is a cross-cutting issue that cannot be solved by efforts within any one sector. Therefore, prevention and response efforts should be integrated across various sectors to create a comprehensive strategy for preventing CEFM, mitigating its effects, and meeting the needs of married adolescents. The Guide provides useful guidance on how to integrate CEFM into all aspects of the USAID Program Cycle- including the development of agency policies and strategies, Country Development Cooperation Strategies, budgeting, program design, implementation, and performance monitoring and evaluation.
You can download this resource guide for free here.