This reference document provides a detailed analysis of transactional sex and discusses policy options and principles of engagement around transactional sex in the context of HIV prevention.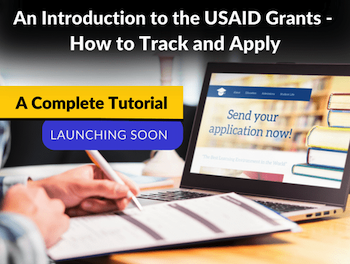 Although transactional sex is practiced by men and women in all regions of the world, this document focuses specifically on the determinants and consequences of adolescent girls' and young women's engagement in transactional sex in sub-Saharan Africa.
Transactional sex relationships take place across the globe. The nature of and motivations for transactional sex relationships vary across context and from one relationship to the next.
The document provides a situation analysis of transactional sex, including its links to HIV transmission for women. The document then explores which approaches are likely to be effective in addressing transactional sex and HIV among adolescent girls and young women, and how they can be implemented.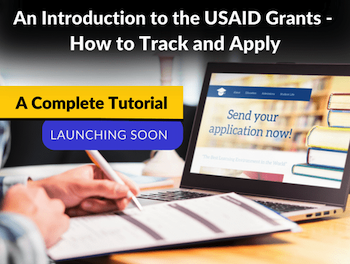 You can download this reference document for free here.