Climate change, the long-term rise in the average temperature of the earth's surface, is one of the most serious issues confronting humanity.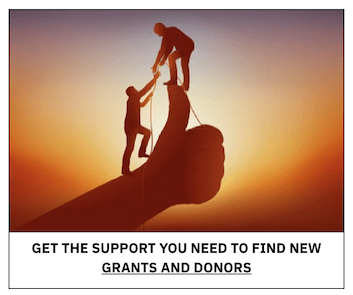 Ensuring that climate change finance impacts women and men more equitably entails targeted attention within each step of the financing process. Several suggested actions are highlighted below:
Incorporate gender analytical tools into all phases of programme design, implementation, monitoring and evaluation
Undertake gender assessments to determine how climate policy and economic mechanisms incentivize individuals, households and businesses
Establish gender-based criteria in fund allocation, project selection, and other aspects of decision-making
Advocate for strong property rights Use regulatory, budgetary, and tax policies to provide resources
Ensure women's effective and balanced participation in decision-making
Develop women's capacities to engage effectively
You can download this Publication for free here.