This publication has been produced to fill a key knowledge gap in the emerging field of value chains for nutrition by providing guidance on how to design nutrition-sensitive value chain (NSVC) projects, with a particular focus on smallholder producers.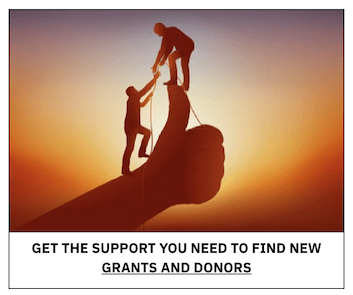 This guide provides validated step-by-step guidance for NSVC project design, relevant not only for IFAD but for development actors in general, and for organizations working in agriculture and rural development in particular.
Strategies to make a value chain nutrition sensitive
An NSVC project aims to alleviate the constraints identified in the supply and demand of specific foods in order to address the nutrition problem of the target beneficiaries. Based on the constraints to be alleviated, there are three strategies that a project can adopt:
Strategies to increase the supply of food
Strategies to add nutrition value along the chain
Strategies to increase the demand for food
You can download this Publication for free here.