The causes of gender discrimination pervade different aspects of their lives – social, economic, political, environmental – affecting gender roles and relations in domestic, productive and public domains and from the local to the international level.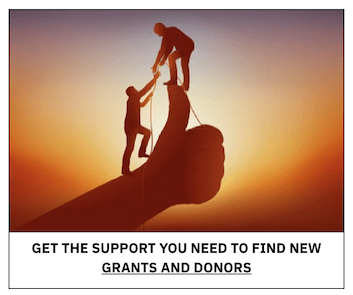 Time-bound development projects need to address the cross-cutting and multifaceted nature of gender inequality through multiple entry points.
Objectives
promote economic empowerment to enable rural women and men to participate in and benefit from profitable economic activities
enable women and men to have equal voice and influence in rural institutions and organizations
achieve a more equitable balance in workloads and in the sharing of economic and social benefits between women and men
The three-pronged approach is used for many purposes, including to: shape the design of country strategies and projects; review the quality of project design; supervise, monitor and evaluate project implementation and results at project completion; structure knowledge sharing between regional divisions; and, apply for and judge the annual IFAD Gender Awards.
The good practice mainly contributes to Sustainable Development Goal (SDG) 1 to end poverty, SDG2 to eliminate hunger and SDG5 to achieve gender equality and empower all women and girls. It also supports many of the other SDGs owing to its cross-cutting nature.
You can download this Publication for free here.