In this free publication from FAO, you can learn about the Future Smart Food that Rediscovers hidden treasures of neglected and underutilized species for Zero Hunger in Asia.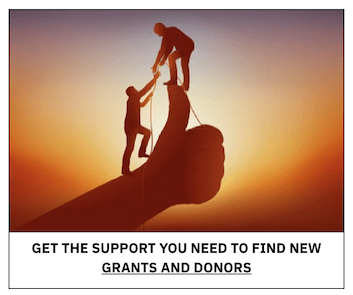 The purpose of this publication is:
to demonstrate the multidimensional benefts of neglected and underutilized species (NUS) and their potential contribution to achieving Zero Hunger;
to identify promising NUS – sometimes called 'orphan crops' – that are nutrition-dense, climate-resilient, economically viable and locally available or adaptable as 'Future Smart Food' (FSF);
to highlight the challenges and opportunities for harnessing these less-mainstream food crops;
to provide strategic recommendations to create an enabling environment for the promotion, production, marketing and consumption of FSF assuring healthy diets for the future.
Objectives
validate the preliminary scoping reports on crop-related NUS in selected countries,
rank and prioritize high-potential NUS based on established priority criteria,
identify five to six crop-related NUS per country, and
strategize to enhance production and utilization of the selected crops in local diets
You can download this free publication from here.