In this free publication from UNDP, you can learn about Building Inclusive Societies and Sustaining Peace through Democratic Governance and Conflict Prevention. It is intended for UNDP staff, UNDP partners, donors and the global development community.
The publication first considers the global challenges confronting states and societies, which heighten their vulnerability to a wide range of interconnected risks – social, political, economic and environmental. It then turns to the importance of building-in resilience to external and domestic threats and vulnerabilities. In line with UNDP's Strategic Plan and responding to recent rethinking of the nexus between development and peacebuilding, the paper highlights how UNDP has re-oriented its approach to democratic governance, conflict prevention and peacebuilding. A focus on prevention through democratic governance calls for increased attention and investment in processes that strengthen the state-society social contract, in particular in situations where that social contract has come under severe stress which may be the case in a variety of development situations.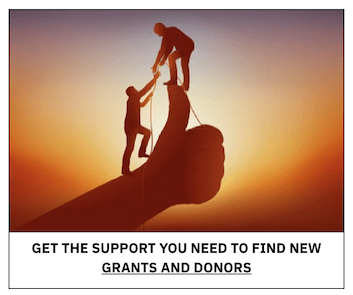 The publication finally describes the global offer of the Governance and Peacebuilding Cluster through its four interrelated areas of work: (1) Rule of law, justice, security and human rights; (2) Inclusive political processes; (3) Responsive and accountable institutions and (4) Conflict prevention. It also details the Cluster's cross-cutting initiatives and the role of the two Global Policy Centers that are part of it.
Tools, Principles and Standards
To ensure that all support is well tailored to the local context, the GPC systematically applies a series of established tools and standards which include (among others):
Conflict Related Development Analysis (CDA): A framework and tool designed to provide guidance on conducting conflict analysis that leads to a strong and methodical substantive understanding of the context with the goal of supporting evidence-based decision-making for UNDP/ UN engagement.
Institutional and Context Analysis (ICA)31: A framework for analysing political and institutional factors, as well as processes concerning the use of national and external resources in a given setting and how these have an impact on the implementation of UNDP programmes and policy advice. An ICA is envisioned as an input to programming that focuses on how different actors in society, who are subject to an assortment of incentives and constraints, shape the likelihood of programme success.
Human Rights Based Approach (HRBA)32: A principle and commitment which call for all development programmes and projects, policies and technical assistance to further the realization of human rights and for human rights standards to guide development cooperation and programming in all sectors.
Social and Environmental Standards (SES)33: These standards help to assess vulnerability and risks in UNDP programme design and include respect for human rights, and the protection of the environment and natural resources.
You can download this Free Publication for from here.