Plan International developed the tools to ask adolescent girls and boys about their experiences of girls' empowerment and gender equality in schools. They are based on 'participatory numbers' methodology.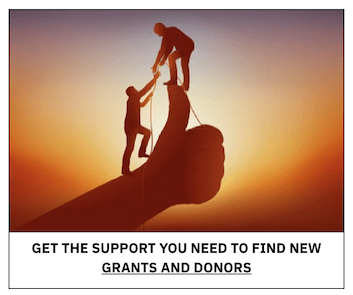 Results can be used to inform projects that aim to strengthen girls' empowerment and gender equality.
The first time they are implemented, the tools can provide a rich snapshot of local insights. If implementation is repeated, the tools can allow trends to be considered across time. Either non-probability (purposive, convenience), or probability (random) sampling strategies can be designed to guide selection of communities, schools and participants. Results from studies with non-probability sample designs cannot be generalized to any wider population other than the study participants. Findings generated using a probability sample design may allow for generalization of results to a wider population. Statistical advice will be needed to achieve this.
Some ideas for adapting use of the tools include:
Girls Empowerment Star: Apply with adolescent boys as well to inform a comparative analysis.
Both tools:

Increase the range of participants interviewed to increase inclusion of the most marginalized adolescent girls and boys. Carry out 3-4 focus groups per single profile of participants.
Add a structured community or school debriefing and action-planning meeting between participants, parents, teachers and community or school leaders. This can help ensure that communities and schools use the results and support projects that are based on them.
You can download this toolkit for free here.