How is climate change relevant to the work that I am doing? Is it relevant for the region in which I work? Why should I do it? Even if I understand the relevance of climate change, how am I supposed to respond in my work? What in practical terms do I need to do? These are questions commonly raised by practioners engaged in development work, and these are the questions this handbook aims to address.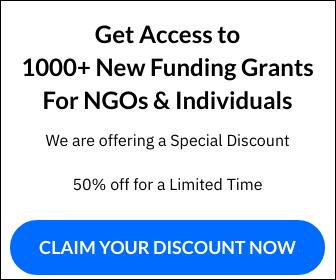 The goals of this handbook are:
to present a comprehensive understanding of what mainstreaming climate change adaptation means
to provide detailed guidance on how mainstreaming climate change adaptation can be put into practice
The handbook will assist in analysing the implications of climate change for the lives and livelihoods of the communities we work with. The handbook provides: methodology; practical tools; case studies; guidance and relevant information on how to assess project and program vulnerability to climate variability and change; and how to design and adapt projects so that they are more resilient to a range of climate change scenarios.
The handbook is designed to direct a process of analysis and dialogue on climate change issues, examining factors at multiple levels and using a variety of tools to gather information and inform decision-making.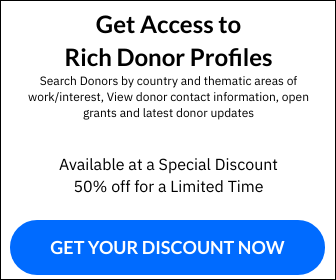 The handbook is divided into two main parts:
Part 1: Understanding Climate Change
Part 2: Tools For Mainstreaming Climate Change Adaptation
Part 3: Tools for Mainstreaming Climate Change Adaptation
You can download this handbook for free here.